R. Martin York, MD, Emeritus
In Memorium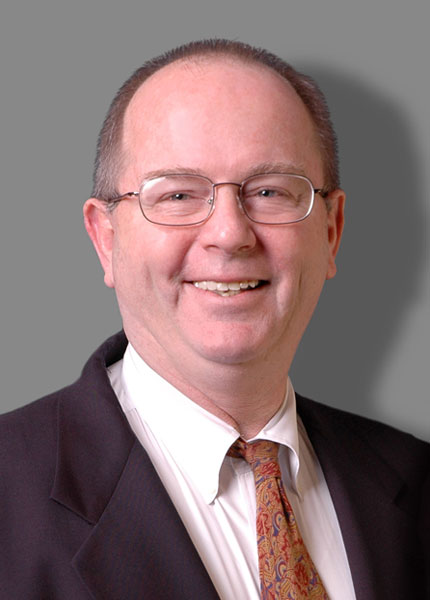 Piedmont Cancer Institute, P.C. pays tribute to R. Martin York , MD, for his long medical career by bestowing on him the status of Physician Emeritus. Joining Peachtree Hematology Oncology Associates (PHOC) in 1994 along with Dr. Perry Ballard and Dr. Charles Henderson, we wish to honor him for his exceptional successes in the field of hematology/oncology. During his 18 years in practice with PHOC, Dr. York tirelessly helped patients all over the metro Atlanta counties. Like many of his partners at PHOC, Dr. York won the honor of being named TOP DOCTOR in the Atlanta area demonstrating compassion, knowledge, sincerity, and energy.
Dr. York was born in Albany, Georgia and graduated from Georgia Tech on the Dean's List with a degree in Mechanical Engineering in 1964. He graduated from the Medical College of Georgia in 1969 and completed an internship and one year of residency at Duke University Hospital. He served two years in the United States Army as a physician and was awarded the Bronze Star for Service with the 101st Airborne Division in Vietnam. After military service, Dr. York continued his internal medicine residency at the University of California at San Francisco. Afterwards, he went to Boston where he did a two year fellowship in Medical Oncology at the Sidney Farber Cancer Center at Harvard University.
In 1977, Dr. York joined the faculty of the Emory University School of Medicine and The Emory Clinic. During his tenure at the university he became an Associate Professor. He was given the Golden Apple ward in 1989 for the Best Teacher of Medicine Service and was the Clinical Director of Medical Oncology. He also served on the Board of Directors of The Emory Clinic during that time.
Dr. York also served as the Principal Investigator in numerous studies of various oncologic drugs and diseases. He has also published many articles and book chapters dealing with hematology and oncology. Known for his entertaining humor, anecdotes, prolific reading, and an avid chef Dr. York retired after 35 years in the field of Hematology/Oncology in 2012. Dr. York was always humble and described himself as the worst golfer in Atlanta! Dr. York vowed that someday he will finish the Sunday New York Times crossword puzzle. Thank you for your dedication, service, humanity, and keeping us laughing during your working years at PHOC.