Danielle Bowen, MMSc, PA-C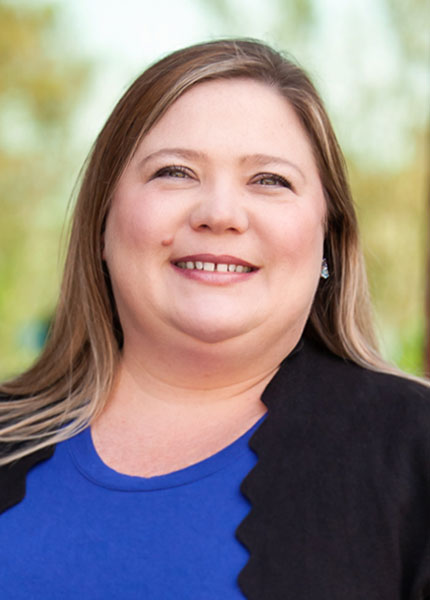 Danielle Bowen is a physician assistant who specializes in caring for cancer patients. She earned her master's degree in physician assistant studies from South University in Savannah after graduating from Mercer University with a bachelor's degree biomedical engineering. Before joining the team at Piedmont Cancer Institute in 2021, Danielle cared for patients in both internal medicine and family medicine practices in Georgia and North Carolina.
With an early career focus in primary care, Danielle participated in medical research for many years - referring many patients to clinical trials. From her personal experience with a variety of cancers in the lives of her family members, Danielle has experienced how cancer affects every aspect of life and has witnessed the will it takes to fight it. She has seen the loss from undetected cancer in loved ones and friends, and she is passionate and compassionate in caring for patients with cancer diagnosis.
Danielle is a certified scuba diver and loves every aspect of the ocean and conservation of our ocean waters. Her husband also works in the cancer field, and they are parents to a toddler. Danielle considers herself a "foodie" and enjoys watching the Food Network and recreating the dishes she sees. She especially enjoys spending time with family and considers them a gift from God. She says, "I could not do anything without the help of God".