Charles A. Henderson, MD, Emeritus
In Memorium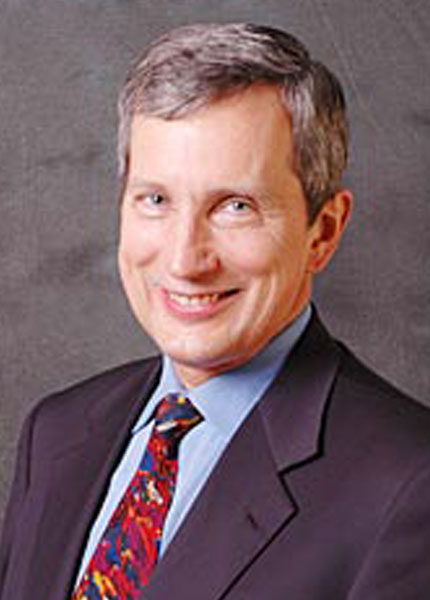 Piedmont Cancer Institute, P.C. pays tribute to founder Charles Henderson, MD, for his long medical career by bestowing on him the status of Physician Emeritus. Co-founding Peachtree Hematology Oncology Associates along with Dr. Perry Ballard in 1987, Dr. Henderson is being honored for his exceptional successes in the field of hematology/oncology and oncology research. In 38 years in practice, Dr. Henderson continued to demonstrate the passion, dedication, and enthusiasm for patient care necessary to be considered a top physician in his field. He won the honor of being named the TOP DOCTOR numerous times in Atlanta area.
As president of our organization, he helped established a total of 4 outpatient treatment facilities in the Atlanta area.
He had numerous publications and abstracts in the field of Hematology and Oncology and had been actively involved in clinical research projects, particularly in gastrointestinal malignancy and clinical research trials through various pharmaceutical companies and academic institutions seeking a cure for his patients.
He served as Chairman of the Cancer Committee, Chief of the Hematology - Oncology Section and Chairman of the Institutional Review Board. He is a past President of the Georgia Society of Clinical Oncology and past member of the American Society of Clinical Oncology Clinical Practice Committee. He served on the Board of the Georgia Center for Oncology Research and Education.
We are extremely grateful to have had his leadership for all these years. However, we think some of his patients summed it up best in these words:
He is a private, quiet man
He was a marathon runner
In his own words, he worked out like a fiend
He is a non-stop bundle of energy.
To his colleagues, he is a champion for the cause
To patients, he is a healer as well as a friend
To cancer researchers, he is well respected
To those he hired for the practice, he transferred his values.
He has touched many lives and changed many more than he knows,
We want him to know that we are there for him, as he has been for us, now and always.