Sara Herrin, MSN, NP-C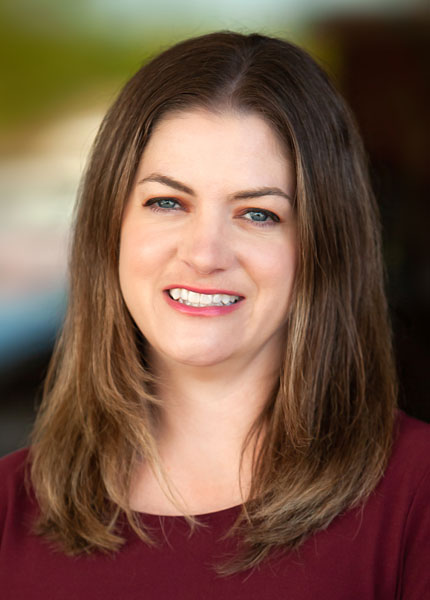 Sara Herrin is a nurse practitioner with a varied background in oncology. She has worked in both the community and academic setting caring for cancer patients. Prior to becoming a nurse practitioner, she worked as an oncology infusion nurse and has also worked in critical care. She strives to implement a holistic approach to her care and enjoys being able to educate and advocate for patients.
She holds a Bachelor of Science in Nursing from Mercer University and a Master of Science in Nursing from Kennesaw State University. Additionally, she has a Bachelor of Science in Psychology from University of Georgia.
Her personal interests include traveling, playing piano and spending time with her husband and animals. She is an avid college Football fan and loves trying new cuisines and restaurants.