Charles Hortenstine, MSM, PA-C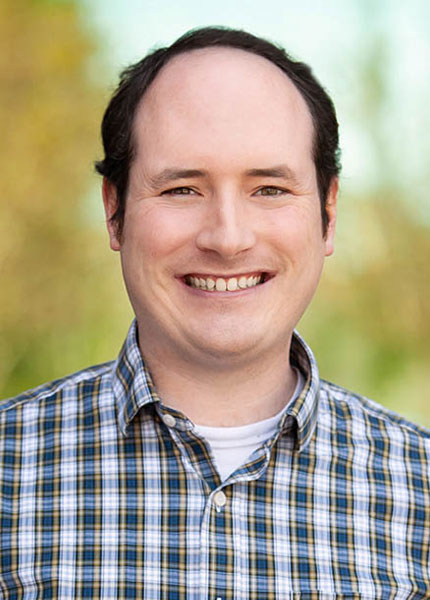 Charles Hortenstine is a physician assistant who joined the Piedmont Cancer Institute team in 2020 after completing his training with PCI in 2019.
During his master's coursework, Charles's elective rotations were in oncology. He has a passion for cancer care and particularly enjoys seeing new patients. He finds the most fulfillment working with new patients - helping them feel comfortable, building trust, and demystifying cancer and cancer treatment.
Charles is married, and his family includes three dogs. He enjoys going for walks, baking, and tending to their family's growing collection of unusual house plants.