Scott Helms, MMSc, PA-C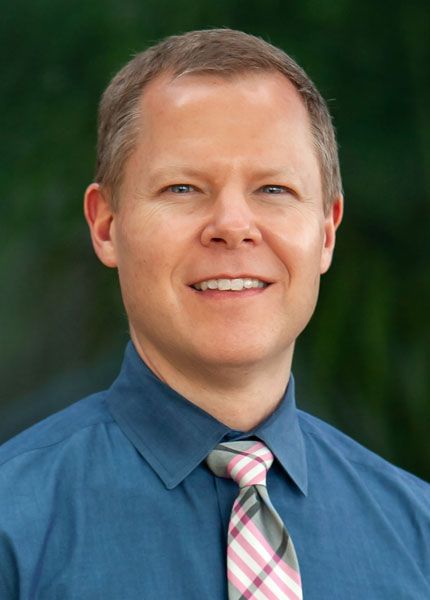 Scott Helms is a seasoned physician assistant who earned his Bachelor of Science degree in biology with a minor in psychology from Oglethorpe University in Atlanta in 1995 prior to completing his Master of Medical Science degree from Emory University in 1997.
He is board certified and is a member of the American Academy of Physician Assistants, Association of Physician Assistants in Oncology and the Georgia Society of Clinical Oncology.
He joined Piedmont Cancer Institute in 2015 after having previously worked in Family Practice for 17 years. He was drawn to oncology by his mother's personal experience with breast cancer.
In his spare time Scott enjoys reading, cooking, running, playing the piano, photography, scuba diving and travel. Favorite authors include Khaled Hosseini, Harper Lee, Toni Morrison and Delia Owens. Some of his favorite travel locales include Australia, Ireland, Italy, Spain and the British Virgin Islands.