Scott Helms, MMSc, PA-C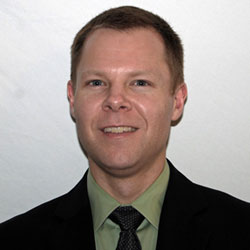 Scott Helms is a physician assistant specializing in cancer care. Prior to joining PCI, Scott served with the Piedmont Physicians Group at Atlantic Station. He also cared for patients at Eagle's Landing Family Practice for more than ten years.
As a member of the Piedmont Cancer Institute team since 2015, Scott plays a pivotal role in the delivery of cancer treatments.
Scott's interests outside of work include spending time with his spouse, running, hiking, playing the piano, reading, and cooking. He has completed three half marathons in addition to a full marathon. His goals include participating in the Walt Disney World Marathon, running through all four parks, and returning to Chattanooga to finish training for a hang-gliding license.