Dr. Assikis - Top Doctor - 10 years in a row!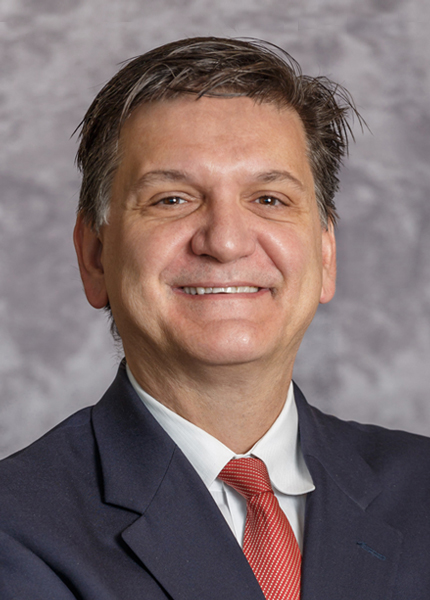 Piedmont Cancer Institute, P.C., one of the premier cancer practices in Atlanta, would like to congratulate Dr. Vasily J. Assikis for his recognition as one of Atlanta's Top Doctors in Atlanta Magazine 2021 Health Issue for the 10th year in a row! Dr. Assikis is recognized all over the southeast for his expertise in Genitourinary cancers (urinary tract, bladder, kidneys, prostate, testicles and penis).
Dr. Assikis is the recipient of numerous honors and awards including 2002 and 2003 American Society of Clinical Oncology Merit Award. He also lectures extensively on new developments in prostate cancer. PCI President Dr. Eric Mininberg, a recipient of the Georgian Trend magazine Top Doctor for 2021, said "We are very proud of Vasily's recognition among his peers. It's a well-deserved honor for such a dedicated physician who is committed to helping the Atlanta and Newnan communities by providing excellent cancer care always putting the patient first".
Dr. Assikis trained at the MD Anderson Cancer Center Institute in Houston where he also served as Chief Teaching Fellow. He is Board Certified in Medical Oncology. In 2003, he joined the faculty of Emory University as a Distinguished Georgia Cancer Coalition Scholar and served as an Assistant Professor of Hematology/Oncology at the Winship Cancer Institute as well as the inaugural Director of the Prostate Cancer Translational Research program. He joined Piedmont Cancer Institute, P.C. in 2006 where he currently serves as Research Director.
Dr. Assikis currently sees patients at our Atlanta and Newnan clinics.
To make an appointment with Dr. Assikis or any of our physicians please call: Atlanta 404-350-9853 or Newnan 770-251-2590.